Baptiste Lafontaine - magnetik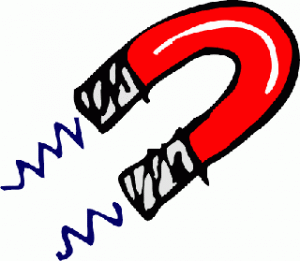 I'm curently living in Paris, France. Altough my mind is not really far away from the south west of France.
I'm working at Nadeo Ubisoft as an online engineer.
---
Curiculum
You can find a more //pro-oriented// curiculum on my linkedin profile.
---
Contact
You can contact me on twitter or on IRC, irc.freenode.org on various php or symfony related channels (like #php, #symfony) under the nickname magnetik.